ABOUT US
Capital-Executive Ship Management Corp. ('Capital-Executive') currently operates a fleet of 42 vessels including 35 container carriers and 7 modern bulk carriers with a total dwt of 3.03 million tons approx. and total teu of 167,187. The fleet under management includes vessels of Nasdaq-listed Capital Product Partners L.P.
The Capital-Executive team has extensive experience in managing various vessel types and sizes. The Company offers comprehensive services in every aspect of ship management including: safety and technical management, claims & insurance, bunkering, risk assessment, newbuilding design and supervision, IT services, accounting, financial management and other administrative functions, as well as in-house human resources management, such as crewing and personnel training with state-of-the-art technology.
OUR FLEET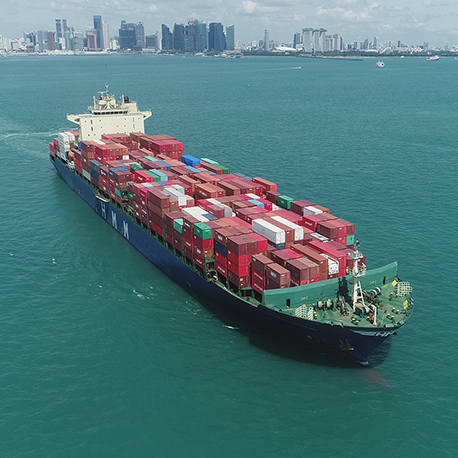 HYUNDAI PRIVILEGE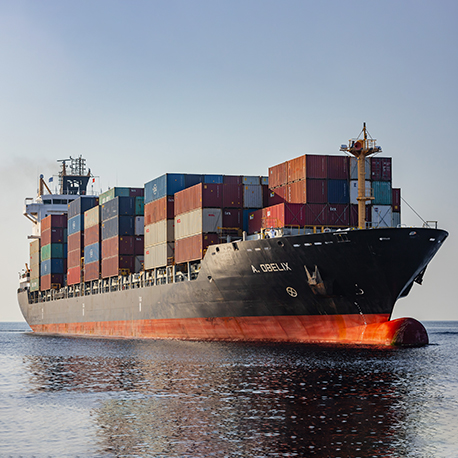 A.OBELIX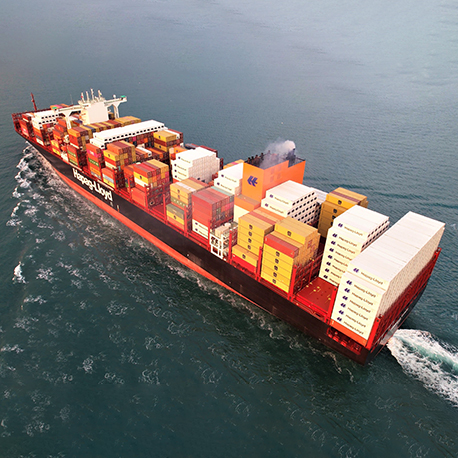 MANZANILLO EXPRESS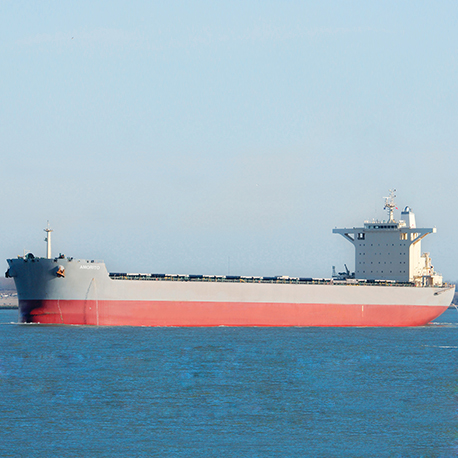 AMORITO
CONTACT US
HEADQUARTERS
Capital-Executive Ship Management Corp.
 Capital Building, 3, Iasonos Street, 18537 Piraeus, Greece
+30 210 4558600
SEAFARERS
In Capital-Executive Ship Management Corp. we are always looking for talented and accomplished individuals. Please register your interest by sending a copy of your CV and a covering letter to our crew department: crew@capital-executive.gr