Neptune Declaration on Seafarer Wellbeing and Crew Change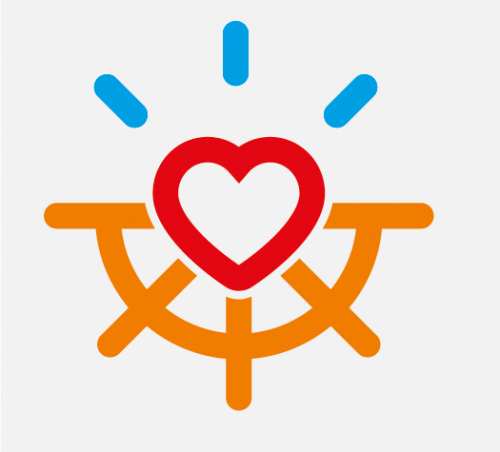 Piraeus, Greece, May 3, 2021. Capital-Executive joined more than 700 companies and organizations who signed the Neptune Declaration on Seafarer Wellbeing and Crew Change by the Global Maritime Forum outlining the main actions that need to be taken to resolve the current crew change crisis.
Due to the Covid-19 pandemic, hundreds of thousands of seafarers have been stranded working aboard ships beyond the expiry of their contracts and are unable to be relieved since the outbreak of the coronavirus pandemic. Fatigue after long periods at sea has significant consequences on the physical and mental wellbeing of seafarers. It increases the risk of maritime incidents and environmental disasters, and poses a threat to maritime supply chains, which carry 90% of global trade.
At Capital-Executive we strive to protect our people onboard, implementing best practice policies to operate our vessels safely and efficiently. We proceed with crew changes whenever possible to maintain the highest standards for safe disembarkation and travel arrangements and take all necessary steps to enhance seafarers' well-being onboard, maintaining contact with their significant others ashore and obtaining mental and medical assistance 24/7 amongst others.
For more details and to join the initiative click here.
About The Global Maritime Forum
The Global Maritime Forum is an international not-for-profit organization committed to shaping the future of global seaborne trade to increase sustainable long-term economic development and human wellbeing.